The Marketing Mix: finding the right mix is ​​essential
Marketing is the entrée before the main course, and finding a mix of marketing materials that works best for your business is key – that was the message from TheBusinessDesk.com's Marketing Mix Networking Lunch on April 28.
Lance Hill, Managing Director of our event sponsor Eight Days a Week Print Solutions, joined the cream of the Nottingham marketing and PR scene at Baresca in Nottingham to share a wealth of valuable insight into contemporary marketing culture – from print to video, PR to digital.
The panel of experts – comprising Natalie Fox, communications manager at the Nottingham Building Society, Ben Spray, digital expert at Cartwright Communications, Katie Ford, public relations manager at Jennie Holland PR and Mark Averill, co-founder of 'AV IT Media' – agreed that a dynamic marketing mix tailored to your individual business needs is the most effective choice for most businesses.
Hill, whose career in the print marketing industry spans more than 30 years, said: "Your marketing and public relations budget is one of the first things that goes in times of crisis, but marketing is always Very important. Creating the right mix of mediums is essential. It's about finding partners that you trust and that fit the culture of your business.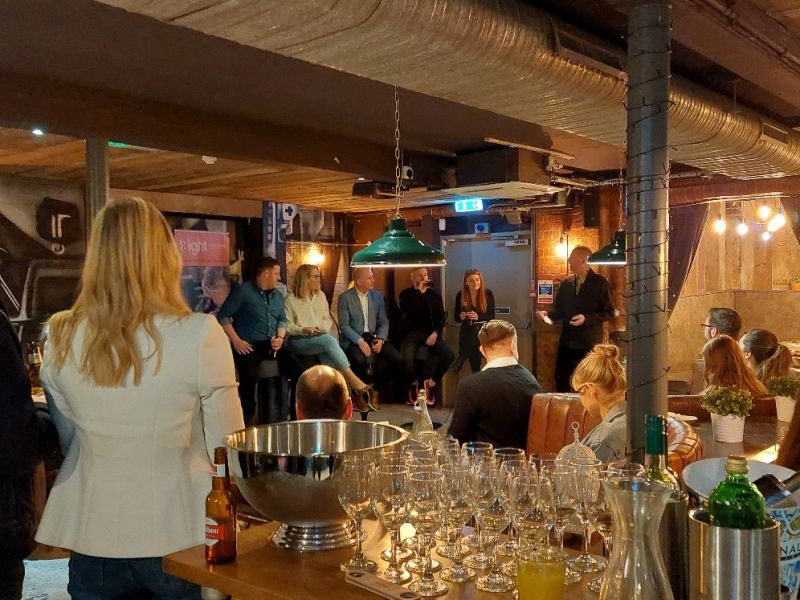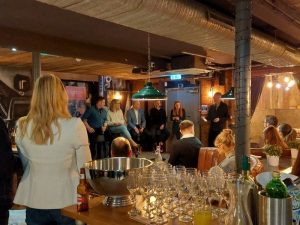 Hill insisted that traditional print media such as direct mail still has a key role to play in the modern business world.
He said: "One size doesn't fit all when it comes to your message, and print can always be a big part of the mix. A combination of marketing channels means you get two bites of the icing. Marketing is a prerequisite to sales, after all. There are many ways to achieve your goals. »
Sign:
Lance Hill, printing solutions eight days a week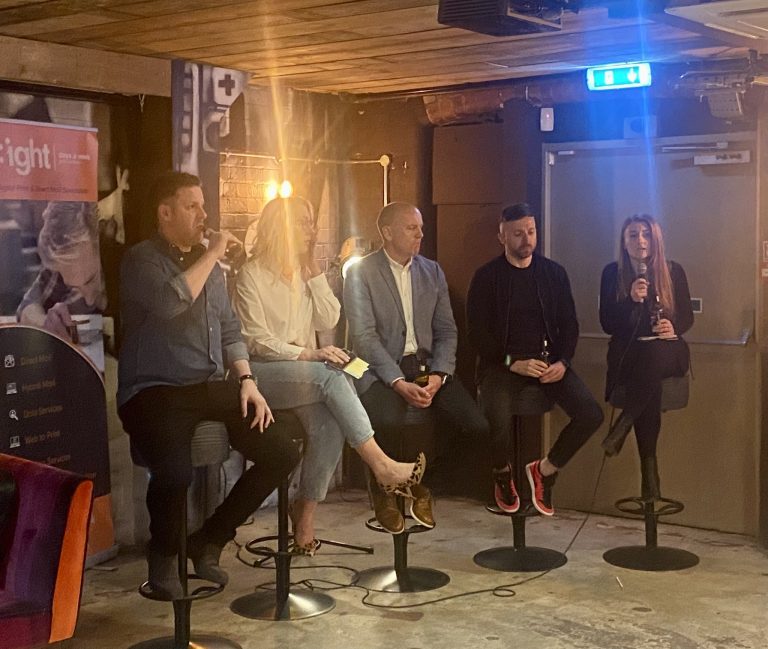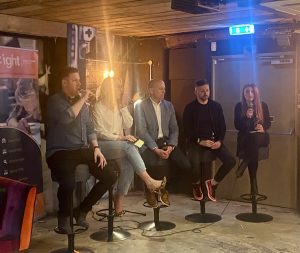 Natalie Fox, Nottingham Building Society
Ben Spray, Cartwright Communications
Katie Ford, Jennie Holland PR
Mark Averill, AV IT Media
With thanks to Eight Days a Week Print Solutions and our hosts Baresca